Elderly man hit by a car driven by 18-year-old in Bullsbrook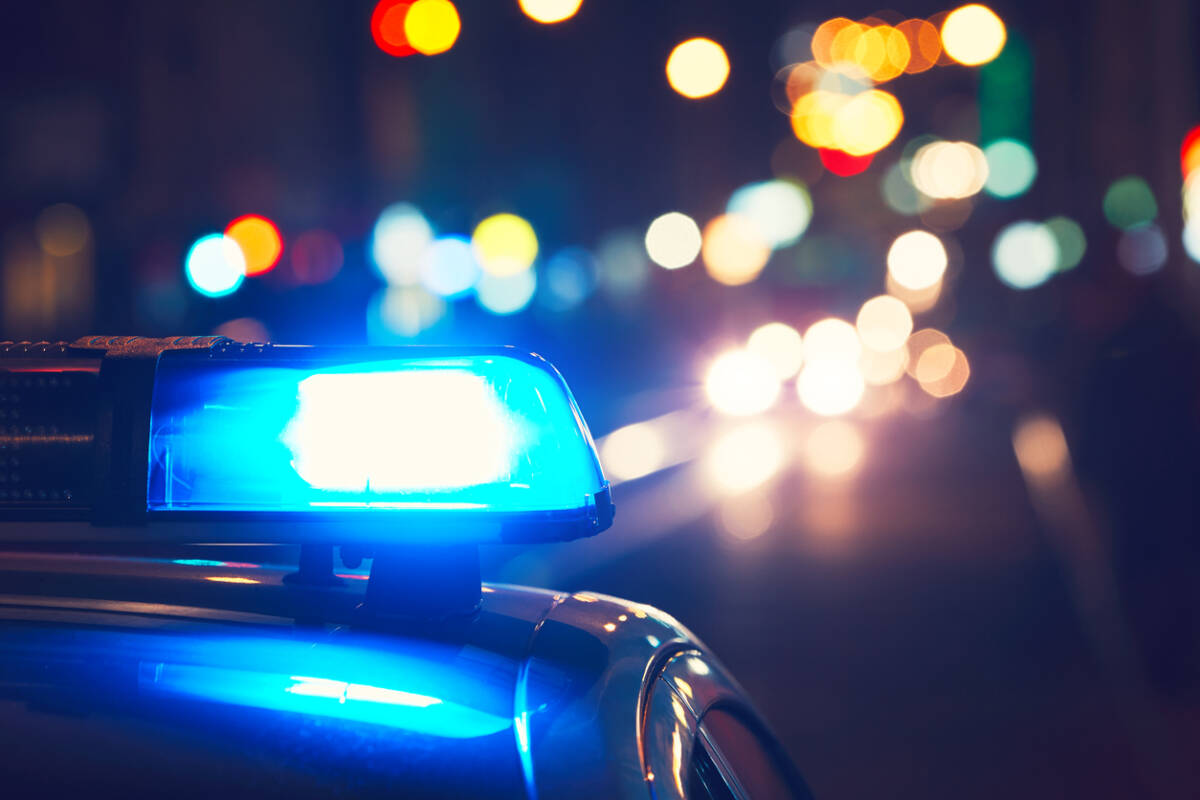 An elderly man has sustained serious injuries after being hit by a car driven by an 18-year-old in Perth's north-east.
The 80-year-old man was struck by a Holden Statesmen that came off the road at the intersection of Chittering road and Maroubra Avenue in Bullsbrook at around 6:45pm on Sunday night.
He has spent the night in hospital with non-life-threatening injuries.
Image: iStock by Getty