Elderly Australians forgotten during campaign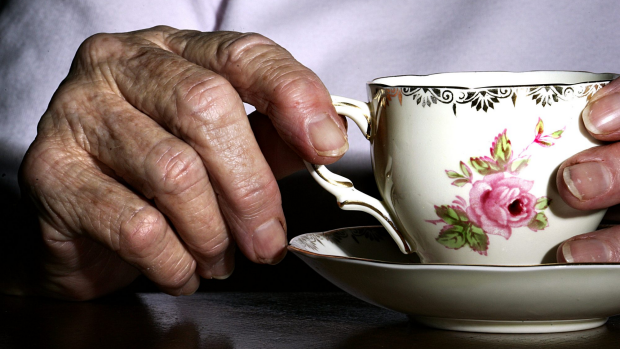 Aged care provider, Baptistcare WA, has expressed disappointment that the aged care crisis has seemingly been forgotten in the run up to the July 2 Federal Election.
Baptistcare WA has joined forces with Aged and Community Services WA Inc, Catholic Homes Inc and Baptist Care Australia for 'Fight for Fair Aged Care', a campaign against aged care funding cuts.
Baptistcare WA CEO, Reverend Dr Lucy Morris has told Gary Adshead, for some reason, elderly Australians don't warrant a great deal of attention when it comes to electioneering.