El Caballo sold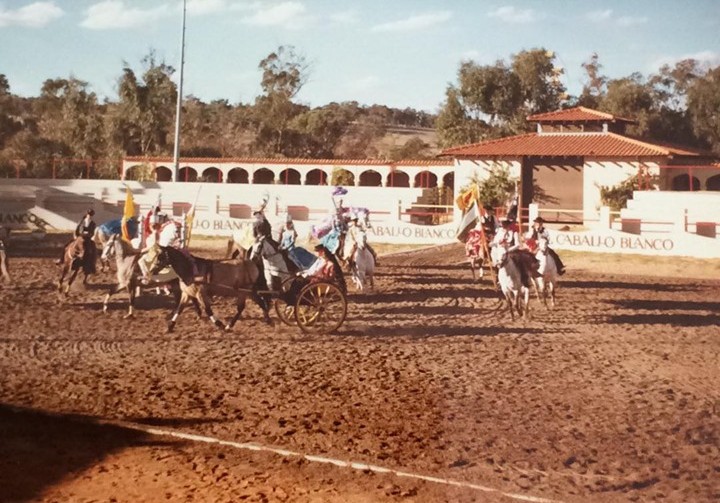 Photos: Peter Ferguson
In the 80s, it was THE family entertainment venue to attend, before El Caballo Blanco was overshadowed. In 2006 a new owner attempted to bring back the magic of the dancing horses, but it didn't quite go to plan.
The site has been sold yet again and it would mean a definite end to the resort.
Former owner Matthew Pavlinovich spoke with Steve and Baz about the iconic venue and the 6PR Breakfast listeners shared their memories.
Click PLAY to hear the full interview.