Eddie McGuire asks, who's Steve Mills?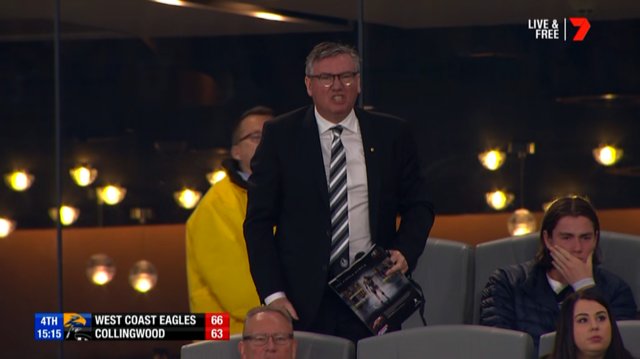 Triple M Melbourne's Breakfast show picked up 6PR Breakfast's Monday Entertainment segment with Peter Ford and played a snippet discussing a possible replacement for Eddie McGuire on The Footy Show.
McGuire also co-hosts Triple M's Breakfast show, along with comedian Wil Anderson, and after hearing the clip with our friend Fordy, the Triple M team asked… Who's Steve Mills?
Like a scene from Inception, we played Triple M's clip on Tuesday morning to Peter Ford who then gave us the latest on The Footy Show.