Eating for a Living with Rob Broadfield: New openings around Perth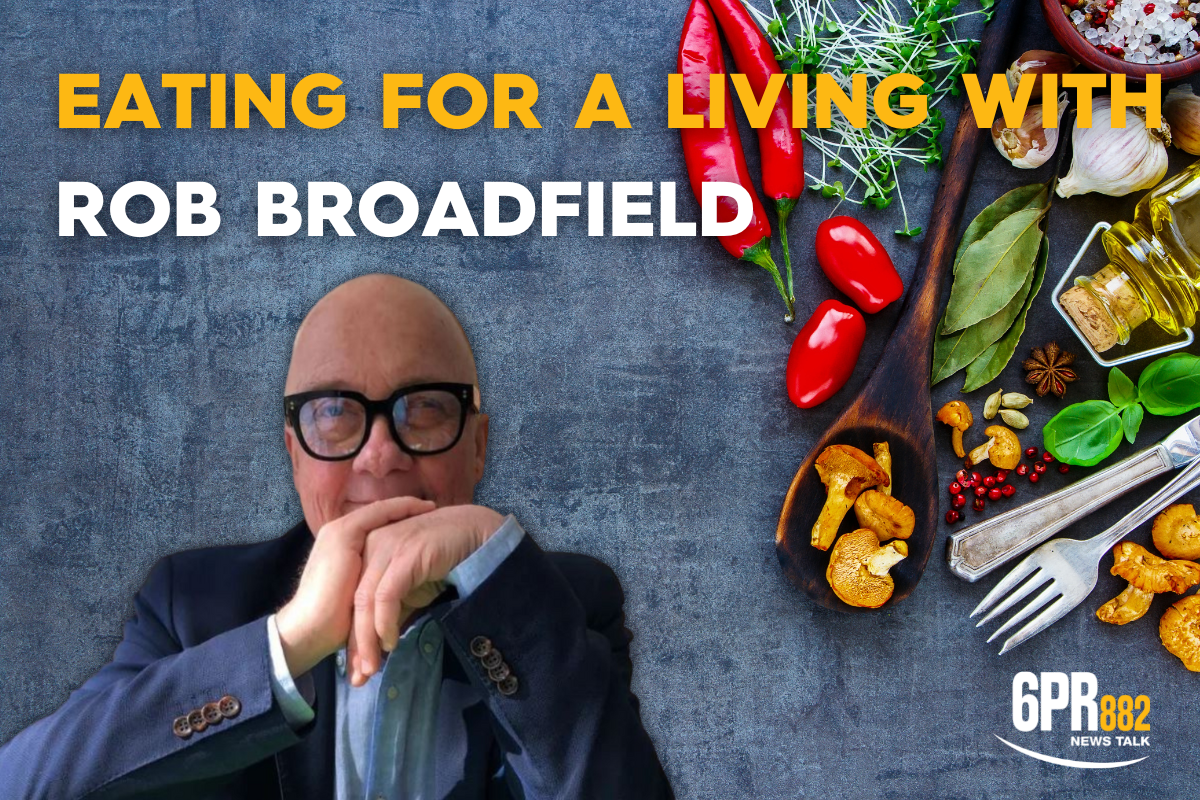 Rob Broadfield, professional food critic, joined Liam Bartlett on 6PR Mornings for his Monday morning chat, Eating for a Living.
This week Rob spoke about the new restaurants, bars and cafes opening around Perth, including: 
Terrarium, which has launched in Howard Street in the CBD and, according to Rob, has some great cocktails

La Lune restaurant opens in September on George Street in East Fremantle and has a 1980s French bistro style.

The Rowing Shed on the river at Mount Pleasant will open as a mega restaurant.
Tap PLAY to hear about the other new openings around Perth, including a new rum bar.
Rob Broadfield also told Liam Bartlett about some great chefs and cocktail makers moving to different restaurants and maybe a venue near you.
Tap PLAY to hear the movers and shakers at the moment exclusively by Rob Broadfield.