East Perth shooting: Police execute search warrants on clubhouses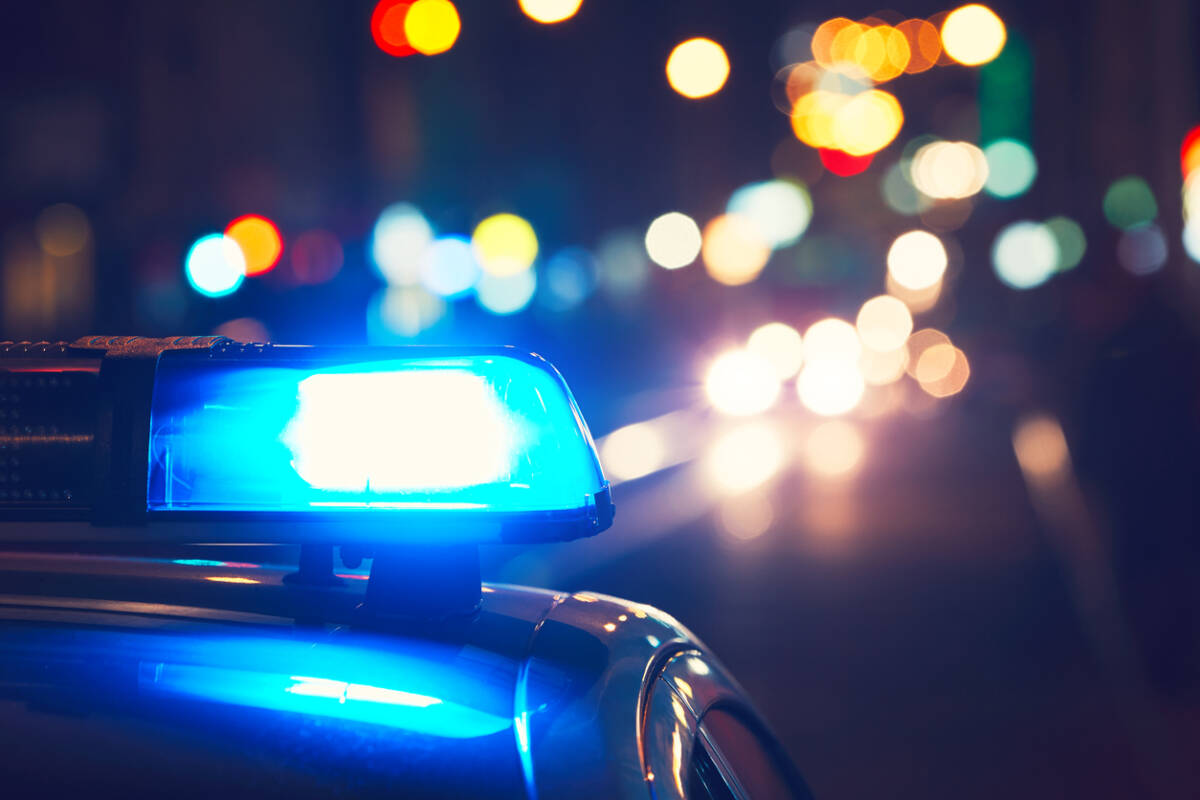 Police have executed a number of search warrants on Mongols clubhouses and private residences to reinforce the message of zero tolerance to bikie activity in the community.
It comes as a dispute between bikies rocked Perth's CBD on Monday morning, where gunfire was discharged and a 60-year-old man was carjacked at gunpoint.
Acting Police Commissioner Col Blanch told Gareth Parker after the incident police looked to "resettle the balance of power".
"Gang response officers really put the suppression down," he said.
"When activities like this occur, or we see bikies getting overly confident in the community, and being quite forceful, or displaying power, then we send out the Gang Response Team to go out and execute search warrants.
"We don't want … bikies operating in this community as outlaws.
Press PLAY to hear more below