Eagles happy with pressure put on North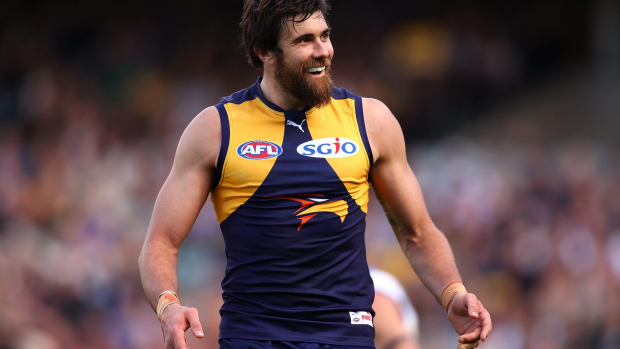 Eagles forward Josh Kennedy spoke to Steve and Baz after beating North Melbourne over the weekend.
A slight case of the yips saw Kennedy kick 4.4. 'there was probably at least two in there that I should have kicked'.
Josh Kennedy can be heard on Tuesdays before 8am.