Eagle-eye for talent for ex-Hawk Buckenara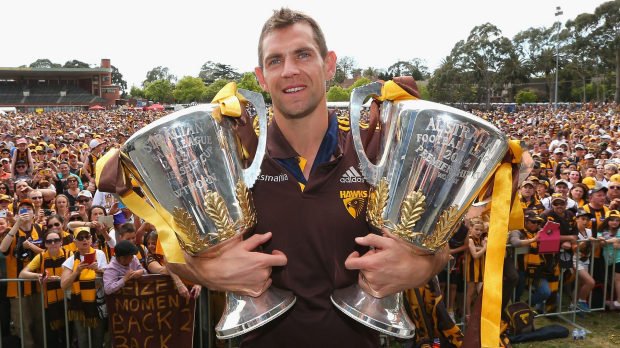 Four-time Hawthorn Premiership player Gary Buckenara has revealed the key attributes he looks for when recruiting.
Buckenara will scout talent from across the country for the second season of Fox 8's The Recruit.
The West Australian Buckenara started working for Hawthorn in 1999 as a recruitment manager and helped build their current dynasty.
'First and foremost, I want to get footballers,' he said.
'I look for what they can do on the football field. Whether they can read the play well.
'Skill is hugely important. Kids of today just don't have a football in their hands enough.
'I love kids who can kick the footy well. In today's game you've got to be able to kick the ball well and make good decisions.
'I think you can improve athleticism to a degree.'