Dutton warns of 'price of inaction' on China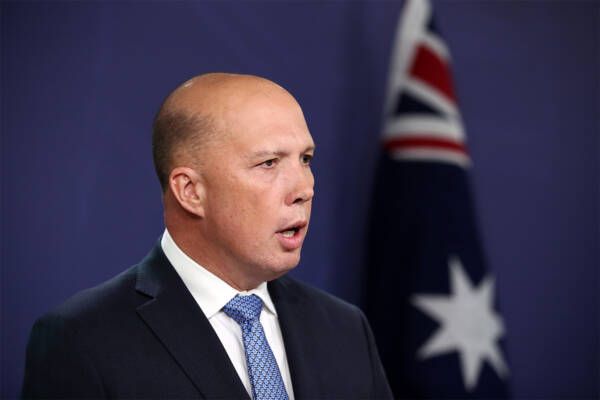 Defence Minister Peter Dutton has given a damning assessment of China's political and military behaviour, accusing Beijing of belligerence and ambition in the Indo-Pacific.
Speaking at the National Press Club, Mr Dutton said China wants countries to be "tributary states" and is building up its military at a scale that is unlikely to be peaceful.
Director of Defence, Strategy & National Security at the Australian Strategic Policy Institute, Michael Shoebridge told Oliver Peterson that Australia is right to be concerned about the intimidation tactics from China.
Press PLAY to hear more from Michael Shoebridge on Perth LIVE.