Driving tired? Here's your wake-up call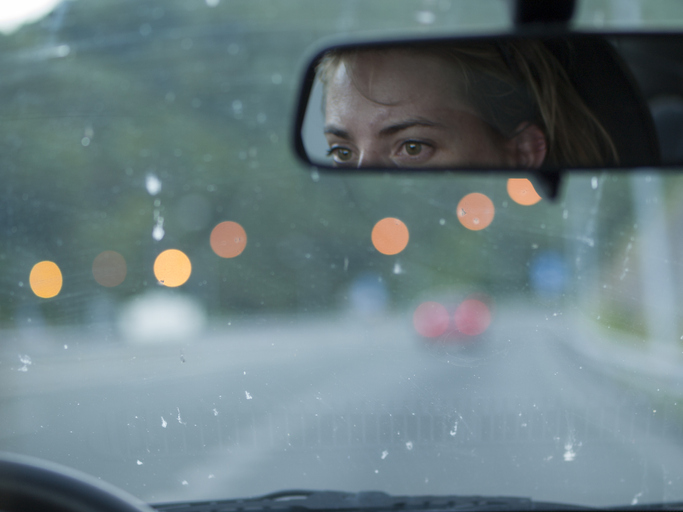 You're at the wheel of the car, driving down a familiar road.
It's the end of the day. You are feeling weary, willing the journey to end.
The car is comfortable, warm.
There's a moment where you find your focus is elsewhere, your mind is starting to wander. Yawning, your attention is waning.
You drive on autopilot for the next little while with no recollection of the roads you've just passed, you slouch and relax into the seat as the car moves slowly into the next lane.
Your eyes are heavy, sore. So tired. Just for a second, you close your eyes.
This a potentially deadly scenario that plays out each day on our roads.
Fatigue is a silent killer and if you are a tired driver – you are an impaired driver.
It's a staggering thought that 70 per cent of serious crashes on our roads have been caused by symptoms of fatigue.
If you start to experience those familiar tired signs, don't push through. You are a danger to yourself and others.
If you're exhausted, don't drive.
On a long drive, switching drivers, stopping for a break and allowing yourself a rest is critical. But it's important to know that even if your drive is a short one, if you're fatigued, you are not yourself on the roads.
The research shows the best way to avoid this is to get a good night sleep and avoid, where possible, driving between the hours of 1am-6am which is the most risky time for fatigue-related crashes.
Don't trust your tired self – you shouldn't be driving.
To find out more, visit https://www.rsc.wa.gov.au/Your-Safety/Behaviours/Fatigue