Driving Lessons In Schools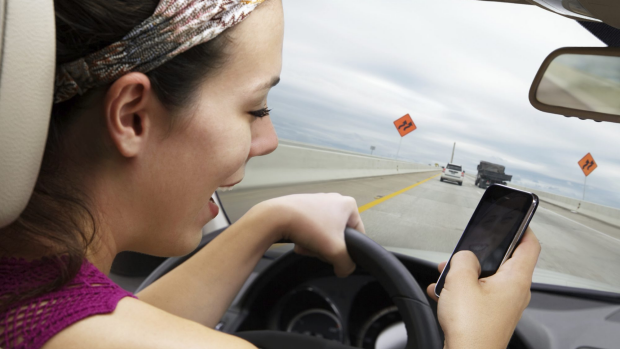 The Australian Council of State School Organisation has teamed up with Ford to introduce practical driving lessons into schools.
Many other countries have adopted driving lessons as part of the school curriculum, but is only just starting to be introduced to Year 11 students in Victoria and New South Wales as a one-day practical driving skills lesson.
President of ACSSO, Phillip Spratt says he hopes the program will be introduced nationally into school systems in 2016.
Peter Bell spoke with Phillip Spratt about the program…