Drive-by shooting in Perth's east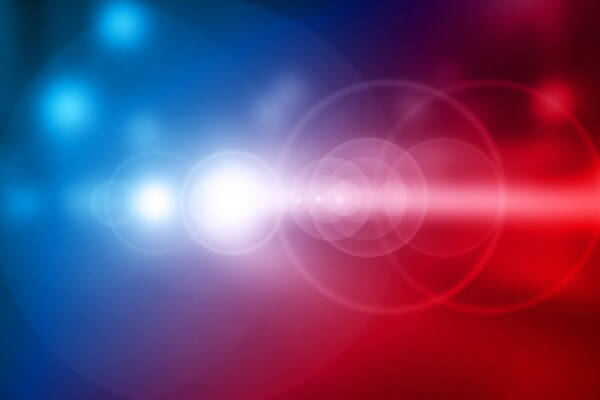 There's been a drive-by shooting in Wattle Grove.
The Crime Squad are investigating after someone in dark coloured hatchback fired a gun at a car parked outside a home on Silica road at 2am on Monday morning.
It's the second time this year detectives have investigated a shooting the street.
Anyone with information should contact Crime Stoppers.