Dreams of a Perth Grand Final parade may not be dashed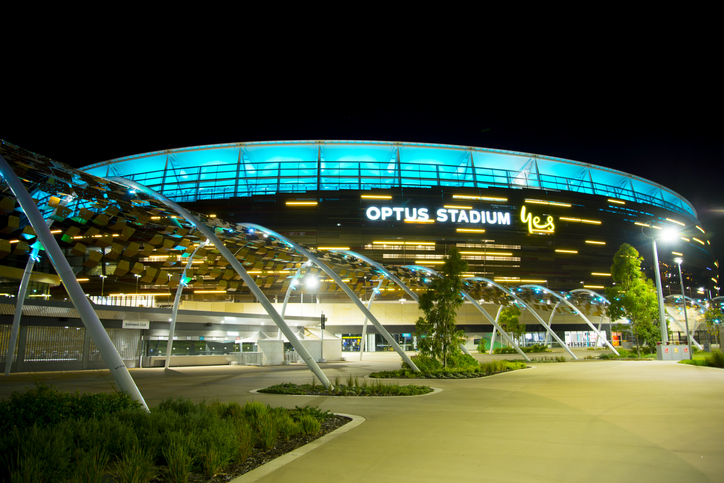 The AFL has indicated that Perth may still get a Grand Final parade.
The idea had apparently been abandoned in favour of a free ticketed event of some kind, because of Covid-19 and safety concerns.
But the league's general manager of Customer and Commercial, Kylie Rogers, told Millsy at Midday, that may change.
"We're obviously being as conservative as we can, to get this show on the road, and to be able to have this wonderful grand final," she said.
"So we're protecting our players and we're working through what we can deliver.
"I'm working on how we can entertain WA fans, in the lead up to the grand final, and hopefully I'll have some details for you on Monday."
Asked whether that could include a parade she said, "it may."
Press PLAY to hear the full interview