Dream job: Garlic Bread Taste Tester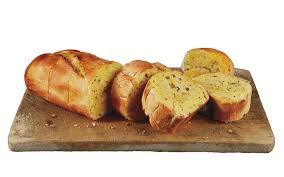 A 21-year-old mathematics student from Brisbane has landed his dream job, Domino's Chief Garlic Bread Taste Tester.
Back in September, Domino's advertised for a keen applicant to take on the grueling task of taste testing their garlic bread.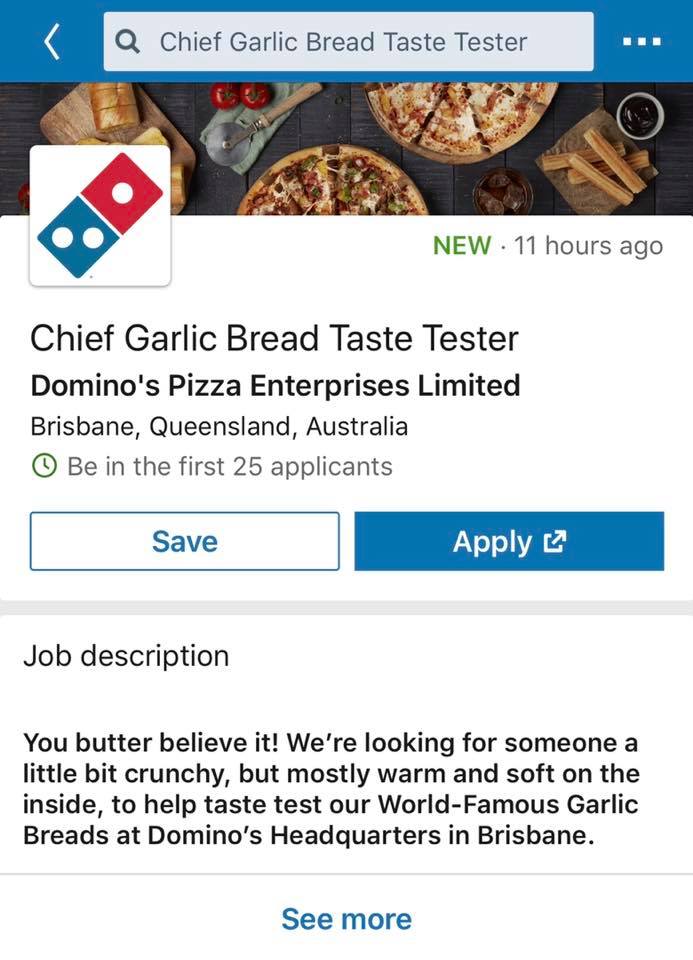 One lucky man has now been given the role, Zach Gracie, says he loves garlic bread and told us the secret to the ideal garlic bread.
"There's a big important factor, it's what us industry professionals call STC factor, the softness to crunch ration," Mr Gracie informed 6PR Breakfast.
He also gave Steve and Baz the secret to getting rid of garlic breath.
Click PLAY to hear the full interview.