Drag Queen Storytime; is it ok?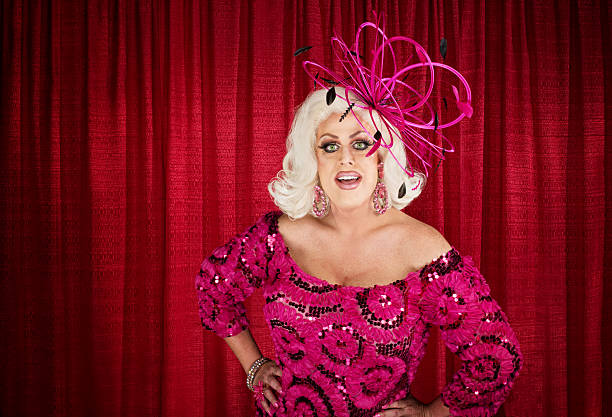 The City of Perth Library holds plenty of events for kids, young adults and adults, but one 6PR listener has complained to the City of Perth about the Drag Queen Storytime event to be held next Wednesday.
Ian has sent an official letter to Commissioners asking them to cancel the event because it's not suitable for children.
Steve and Baz asked the 6PR Breakfast listeners, should Drag Queens be allowed to read to our kids?
Owner of The Court Hotel, Bree Maddox, called in to express her concerns with the complaint from Ian.
"I think it's really important that we expose our kids to differences in people from a young age. That way when we do come across it as they get older, it's normal," Ms Maddox told Steve and Baz.
Click PLAY to hear the full discussion.


Below is Ian's letter to the City of Perth Commissioners: 
"I am deeply concerned by the information I have received about an event
soon to be held in the City of Perth Library on November 13.
I understand that there will be a Drag Queen story conducted on 13
November which is specifically targeted at Children aged 2-6 years of age.
May I remind you that a 2008 Senate Inquiry into the Sexualisation of
Children concluded that the onus is on everyone to take account of the
community concerns about the sexualisation of children.
I am convinced that this activity and its promotion to young children is
harmful to their social and mental development.
I object to the use of public funds for such an event.
I ask that the story time be halted.
It is not appropriate for the City of Perth to use its resources to
indoctrinate young children with highly contested gender ideology.  Let
children be children.
I urge you to cancel this event in the interest of the wellbeing of
young children.
I await your response."