Dr. Ross Walker On Afternoons – COVID-19 comment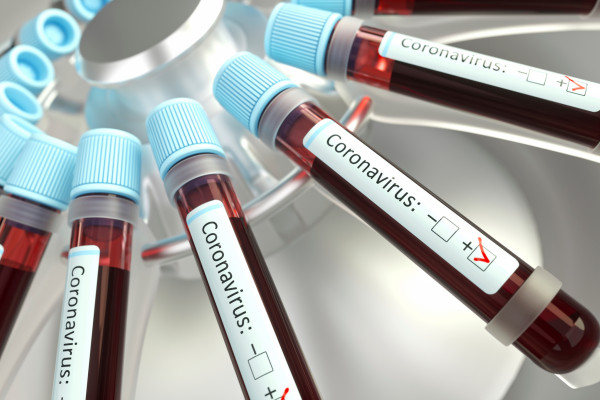 Dr. Ross has been unwavering on his stance that Australia needs to remain calm in the face of the COVID-19 pandemic. He came on the show and walked Simon through some of the global stats and how they apply to our nation.
Dr. Ross shares his thoughts on how we as a community can overcome this virus, through social distancing and the possibility of a successful vaccine…
Also, questions about calcium scores and medicinal cannabis thrown into the mix.