Dr Joe Kosterich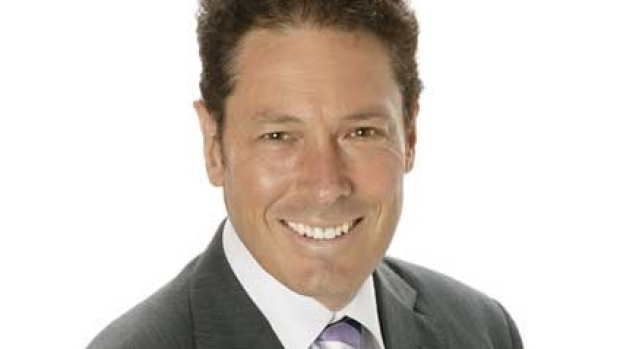 As a GP and a health industry consultant Dr Joe Kosterich is well placed to cover the main issues and trends affecting the health landscape of Australia.
Dr Joe Kosterich joins Peter Bell on the Drive program every Friday after 1pm in studio to cover the issues and trends that are important to Australia's health.
NB. All commentary on medical conditions is purely general advice and that listeners to the weekly segment or podcasts should always seek the advice of a medical professional if they are concerned about a personal medical condition.