Dr Google almost always wrong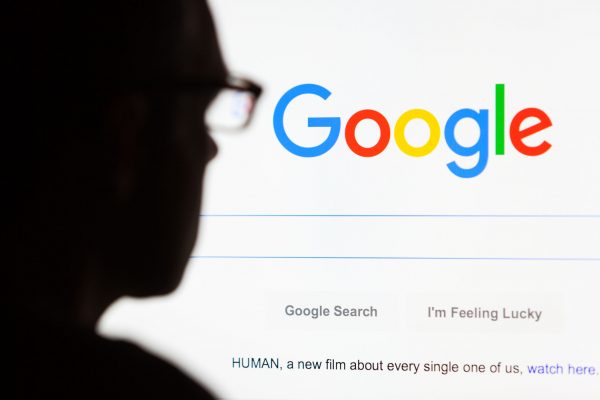 Dr Google is almost always wrong; a recent study shows only 36 per cent of the first results are correct.
We have all had those moments of a sore throat, headache or a bit of an itch and wondered, what exactly it was, but instead of booking in an appointment with the local GP, the symptoms are typed into Google.
But a lead researcher at ECU says, don't do it.
Only 36% of the first results are correct and only 52% of the top three results are correct according to Michella Hill.
Click PLAY to hear the full interview.