Dr Anh answers your questions!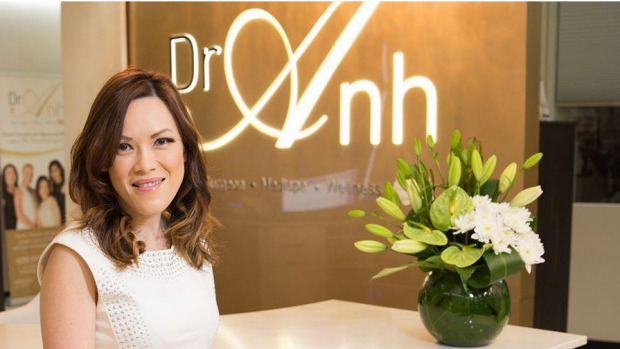 From birth marks, to scarring, tattoo removal and thread lifts… there was no question too hard for cosmetic surgeon Dr Anh when she appeared on Perth Tonight this week!
Learn more about her work here.
Listen to the full segment below:
For more Perth Tonight stories, click here.