DPP won't appeal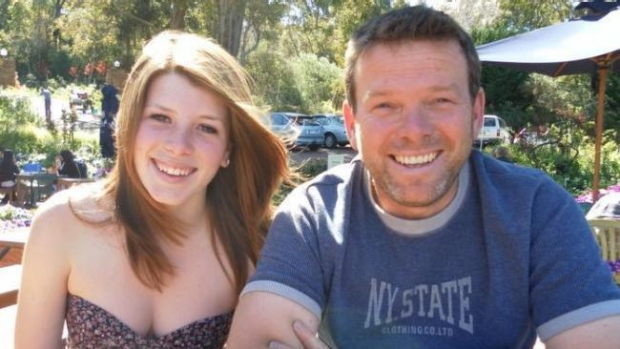 Grieving father Wayne Pemberton has been told the Director of Public Prosecutions won't appeal the three year, four month sentence handed to the bikie who crashed into his daughter, causing fatal injuries.
Dylan James Adams was speeding when he slammed into a car, which Charlotte Pemberton was a passenger in, in 2015.
Mr Pemberton spoke to The Morning Show's Gareth Parker, about fears Adams may even have his sentence reduced at appeal.