Down memory lane with health campaigns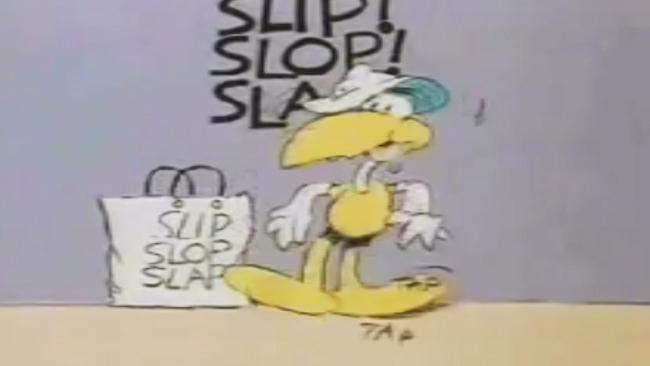 The Slip Slop Slap message has been hailed a success with more people using multiple forms of sun protection than when the campaign began.
What health slogan do you remember?
Steve and Baz took a trip down memory lane with the 6PR listeners.
Click PLAY to hear the full conversation.