Double demerits for texting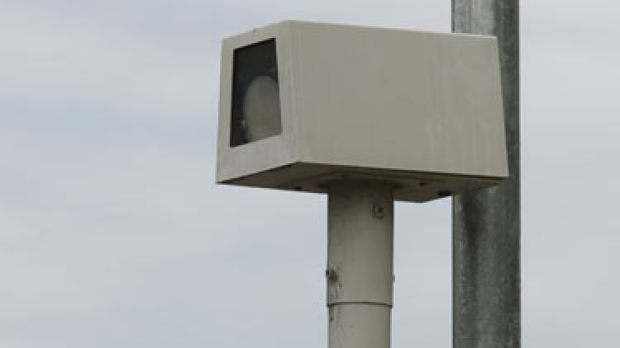 Double demerit penalties will now apply to West Australian motorists caught running red lights and using their mobile phones while driving during holiday periods.   
Road Safety Minister Liza Harvey says the change will come into effect in time for the Easter long weekend and will be reviewed after three years.   
Double demerits already apply to drink and drug driving, speeding and not using seatbelts.   
The penalties will be enforced between April 17 and 21, and between April 24 and 27.