'Don't retouch school photos'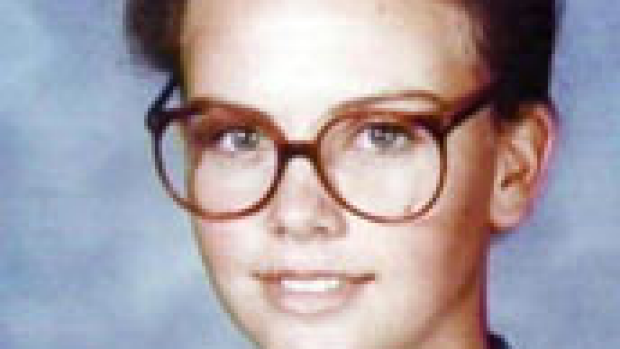 A Victorian mum says she is shocked by an option to pay an extra $22 to retouch her teenage daughters' annual school photos. Steve and Baz spoke to Essendon mother of  three Mira Smoljko about her outrage.
Should school photos be electronically retouched? One Victorian mum says no. What do you think?
Image: Chalize Theron
Stay up to date on breaking news with 6PR on Twitter