Domestic violence plan gets the nod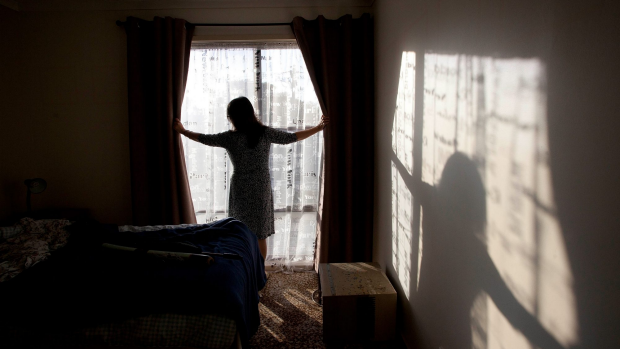 A domestic violence support group has welcomed a new action plan from the State Government to help tackle domestic violence in WA.
The new plan will focus on five main priority areas including improved emergency access to women's refuges in the metro area and new restraining orders specific to domestic violence.
The Women's Council for Domestic and Family Violence Services Angela Hartwig says violence against women is on the rise in WA.
She spoke with Adam Shand.