Dogs Drinking Pool Water And A Cat Eating Three Rats A Week! Your Pet Questions Answered By Mel Criddle From Swanbourne Vets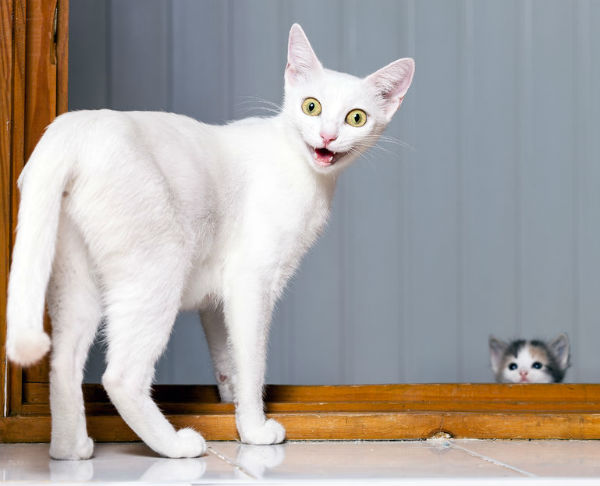 Great having Mel in studio taking your pet problems and providing solutions!
Dogs turning green after pool swims, dogs DRINKING swimming pool water and the infamous cat that is eating THREE RATS A DAY… and is in danger of consuming too much rat poison.
Vast array of issues and great answers from Mel our resident studio vet!