Does watching your speedo make you dangerous?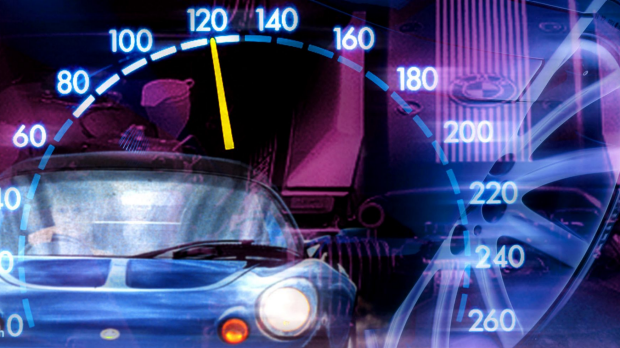 New research from UWA has found strictly enforced speed limits could have a detrimental impact on road safety.
As drivers monitor their speed limit more closely their ability to detect objects in their periphery vision suffers according to the study.
Gary Adshead spoke with Dr Vanessa Bowden from UWA's school of psychology.