Does an irregular heartbeat in a four-year-old have long term consequences? Dr. Ross Walker on Afternoons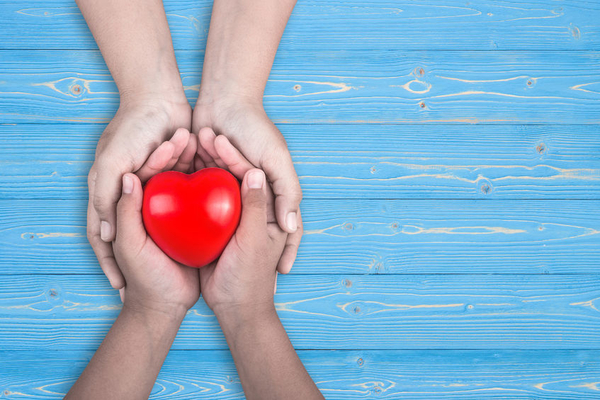 Dr. Ross Walker is a renowned cardiologist and has been a friend of the Afternoons Program for years.
This time Simon and Dr. Ross discussed the health lessons that the public should be taking away from the pandemic and also took calls about medications giving you a cough, knee replacements and whether parents should be concerned if their kids had irregular heart beats.
And a CRACKING Irish joke (featuring accent) at the end!