Dodgeball World Champs to Aus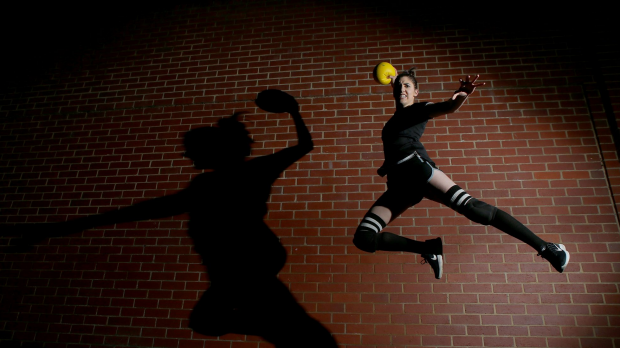 The World Dodgeball Championships are coming to Australia and both our mens and womens teams have a good chance of taking out the titles.
Australia's Mens Captain, Ryan McLaughlin spoke on Afternoons about the international competition starting in Melbourne on Wednesday.
'I watched the movie [Dodgeball], like most people did,' McLaughlin said.
'A few years later in Melbourne a few local leagues started popping up… it was a good weeknight sport to get into and then people realised you can play at a decent level.'
And yes, we asked him if he can dodge a wrench.
Listen to the full interview here…