Doctors push for vending machines in GP clinics to dispense medicine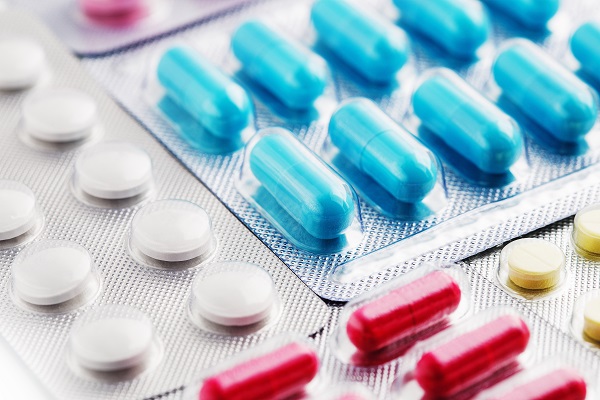 The future of the pharmacy industry could be up in the air as Doctors push for a radical overhaul of the rules governing the way Australians buy medicine. 
Doctors are calling for vending machines in GP clinics and to be able to buy medicine at local supermarkets and online retailers.
Dr Chris Moy, AMA National Vice President, told Gareth Parker there needs to be more convenient ways to get your prescription filled and for the sector to have competition.
"Look at ways which will make it more convenient and make it possibly cheaper while maintaining the safety," he said.
Press PLAY for the whole interview 
Image: Getty/iStock