Doctor's morale poor, feel victimised when standing up for health and safety: Survey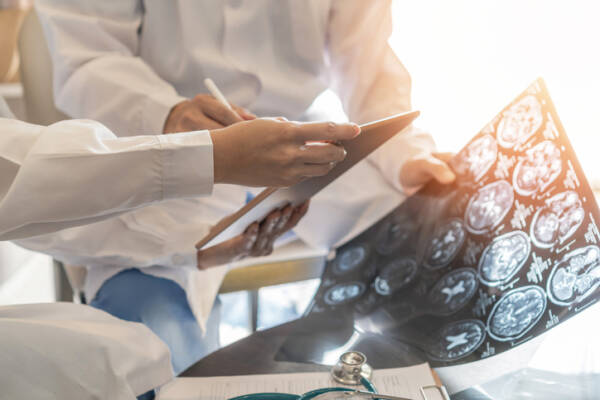 A new survey by the Australian Medical Association has found doctor's morale is poor, engagement is low, and there's reluctance to point out flaws in the system in fear of being victimised.
The 'morale and engagement survey' was completed by more than 600 senior doctors in the public health system.
AMA WA President Dr Mark Duncan-Smith said the answers are "alarming".
"The biggest feedback we're getting, and the most common feedback, is the utilisation of five year contracts is a very blunt, demoralising human resources tool," he told Liam Bartlett on 6PR Mornings.
"And a good example was Bunbury hospital … a senior clinician there stood up for safety and quality and basically found that their five year contract was not renewed.
"Ultimately, the senior doctors are reporting they have a fear of victimisation if they put their head above the parapet wall."
Press PLAY to hear more below
Image: iStock by Getty