Doctors concerned about demand for vasectomies in young childless men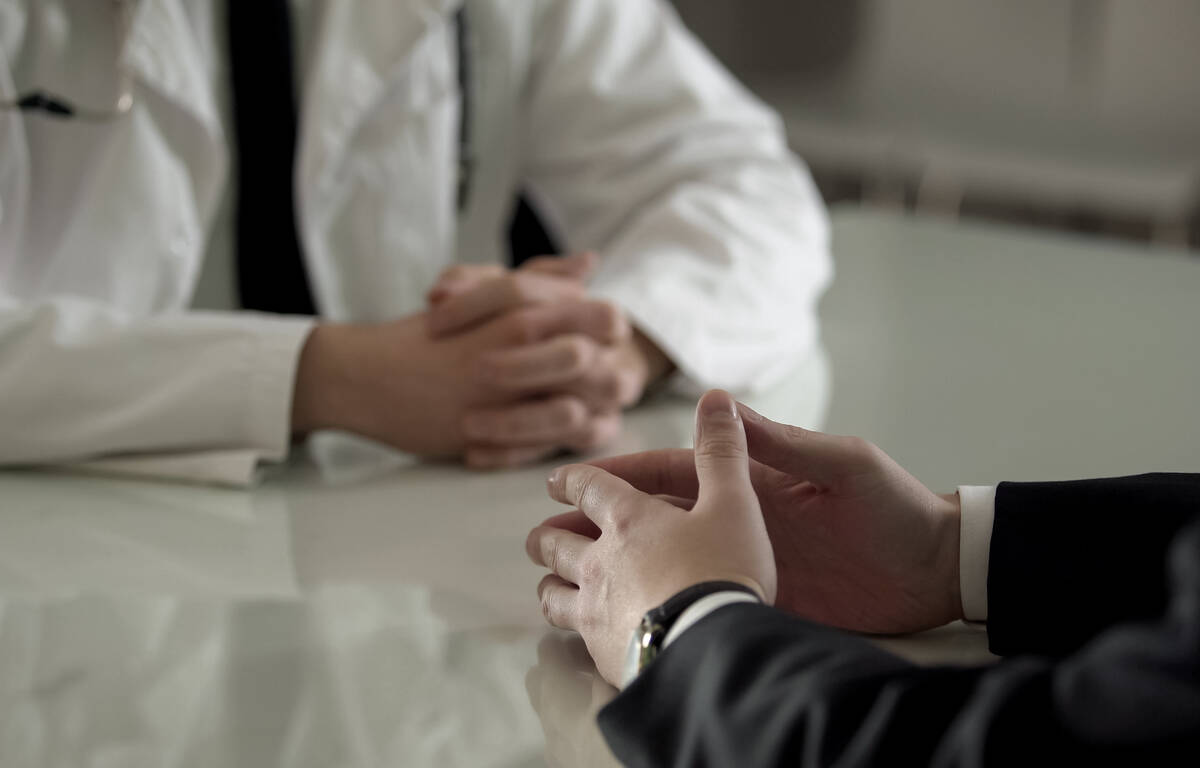 Vasectomy operations for young childless men are rising steeply.
Medicare figures show the number of Australian men under the age of 25 getting vasectomies has more than doubled since 2015.
National Director of Vasectomy Services at Marie Stopes Australia, the largest vasectomy provider in Australia, Dr Justin Low says a lot of the time young men don't realise the operation is permanent.
"We confronted this about three years ago," Dr Low to Gary Adshead filling in for Liam Bartlett on 6PR Mornings.
"We instigated some independent counselling for all the guys in their 20s, who haven't had kids, who are looking for a vasectomy, we asked them please go through this independent counselling process.
"… Some people go into it thinking 'I'm just going to reverse it'.
"We need to inform them that the reversal isn't 100 per cent."
Press PLAY to hear more below