Dockers dinner club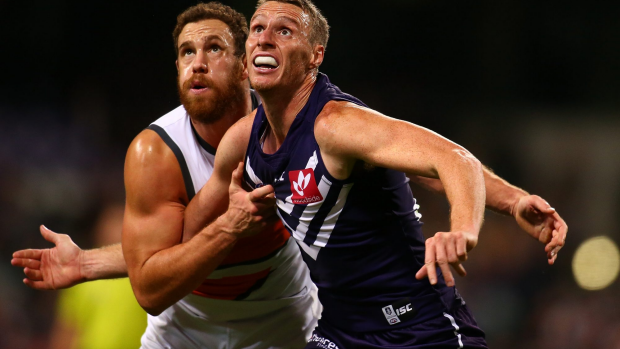 The Fremantle Dockers are bonding together socially despite their 0-8 start to the season, according to ruckman Jon Griffin.
Fremantle won last year's minor Premiership, but are yet to record a win in 2016.
Speaking on Sports Today, Griffin said the Dockers are a tight-knit group who have remained close.
'Tommy Sheridan organised this one tonight,' he said.
'We're always catching up and spending time together.'