Dob in a texter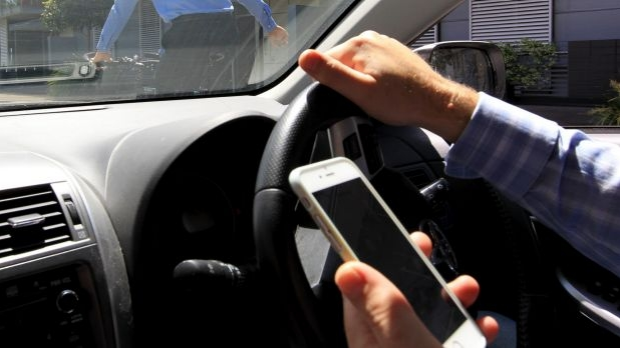 Adam Shand has had enough.
After seeing yet another texting driver on our roads this morning, he's calling for WA drivers to take charge.
Along with Gary Adshead, he's asking you to call out texting drivers and let the police know when you see them.
It's time we end this scourge.
Adam spoke with Gary today on Drive.