Do you keep financial secrets from your spouse?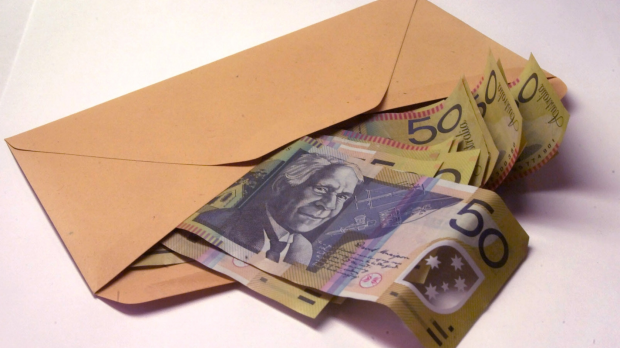 Research suggests that a concerning number of Australians keep aspects of their finances secret from their significant others.
Psychologist Amanda Gordon spoke to 6PR's Chris Ilsley about the issues this can cause in relationships.
Listen to the full interview below:
For more Perth Tonight stories, click here.