Do we really need the five cent coin?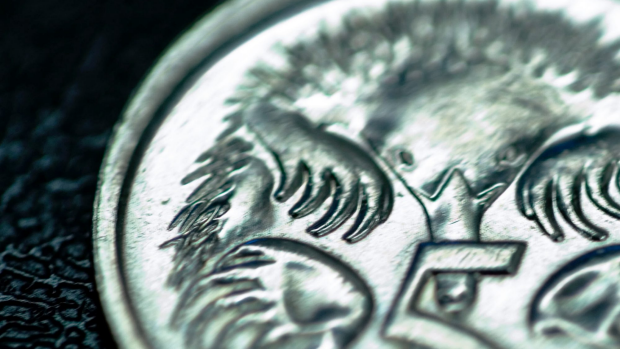 Despite costing us seven cents to make, a government inquiry has found we should keep the five cent coin in circulation.
Russell Zimmerman from the Australian Retailers Association tells Peter Bell if the coin was to disappear, it would not cause too many problems. He says there's a move now, towards some retailers not taking any cash whatsoever.