Do Transperth trains have a luggage limit?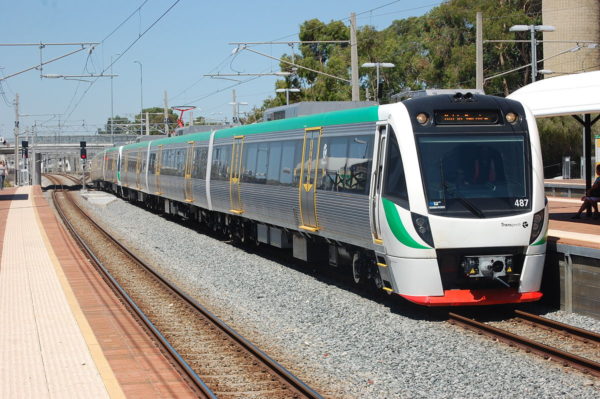 After a story a emerged out of Queensland that a man was fined $250 for using Queensland rail to transport his fridge, we decided to check in with Transperth to see exactly what the rules are here in WA for commuters.
Listen here to what PTA Spokesman David Hynes had to say.