Do metals cause autism?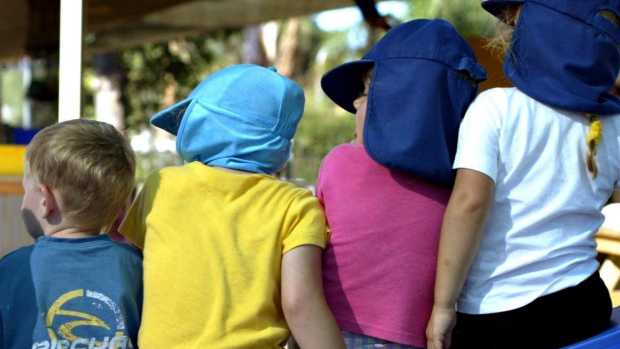 Researchers from Edith Cowan University are embarking on a study to determine whether metals in our environment are linked to the development of certain conditions, including autism.
Scientists believe genetics may be a major factor, but some people – including anti-vaccination campaigners – believe heavy metal toxicity is to blame.
'I wanted to conduct the study because I realised I'd done a lot of work looking at metals exposure and I was contacted by families who had children with autism and I realised that there's actually very limited, good quality scientific evidence on any link between metals and autism,' Dr Anna Callan told 6PR's Chris Ilsley.
'There have been previous studies conducted elsewhere in the world which have had conflicting results.
'Generally, they have been very small studies with very few children involved and often they've relied on measuring metals in hair, which really isn't the best way to do it.'
Dr Callan is hoping to recruit 100 children who are living with an autism spectrum disorder to participate in the study, which would involve completing a questionnaire and providing a urine sample.
'We're looking at a whole range of metals. Metals are naturally present in the environment and they can also be elevated in the environment as a result of industrial development, agricultural processes [and] mining environmental change,' she said.
'From our previous work, we have seen that we have relatively high exposure to cadmium in Perth compared to international studies.
'We've done this work in pregnant women and also in other children's studies. We wanted to look and see whether there is a relationship between metals and cadmium and autism.
'There might not be, but we want to do a really good quality scientific study to find out either way.'
To read more about the study, or to volunteer as a participant, click here.
Listen to the full interview below.
For more Perth Tonight stories, click here.