Do bogans drink shiraz?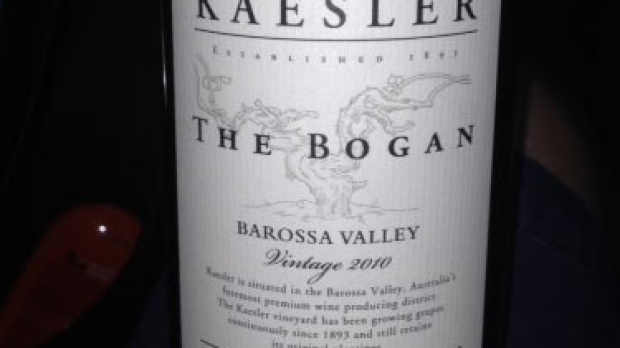 Step aside Hipsters because the Bogan is back! Dust off the flannel shirt, slip on the desert boots and crank up the Jimmy Barnes because being a Bogan is no longer a bad thing. Peter Bell spoke to social researcher Mark McCrindle and Mark Stoner from 'Bogan and Proud'.
Social researcher Mark McCrindle explains where the term bogan comes from and despite different names being used in different states a bogan by any other name is still a bogan.
Mark Stoner from 'Bogan and Proud' flies the flag for all Australians and lets everyone know that being a bogan is part of the Aussie DNA and being in touch with your inner bogan isn't such a bad thing.
Stay up to date on breaking news with 6PR on Twitter