'Distressing' cull rolls on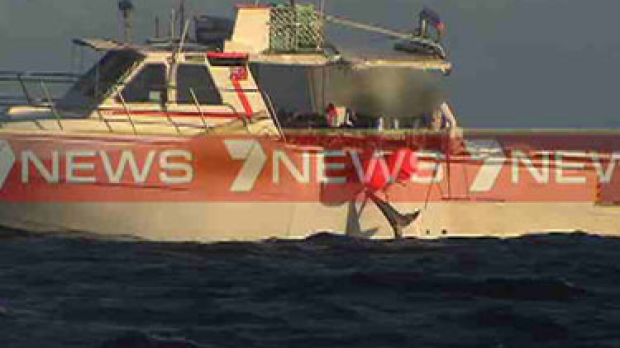 Video of a large shark caught on drum lines in the south west requiring up to four shots to euthanise it has been captured by Channel 7. Gary Adshead spoke CH7's Rob Scott who described the kill as distressing and says the private contractor actively tried to conceal his actions.
Images courtesy of Channel 7.
Robb Scott – Channel 7 Reporter
Stay up to date on breaking news with 6PR on Twitter