Disinfecting drones could be the key to live sport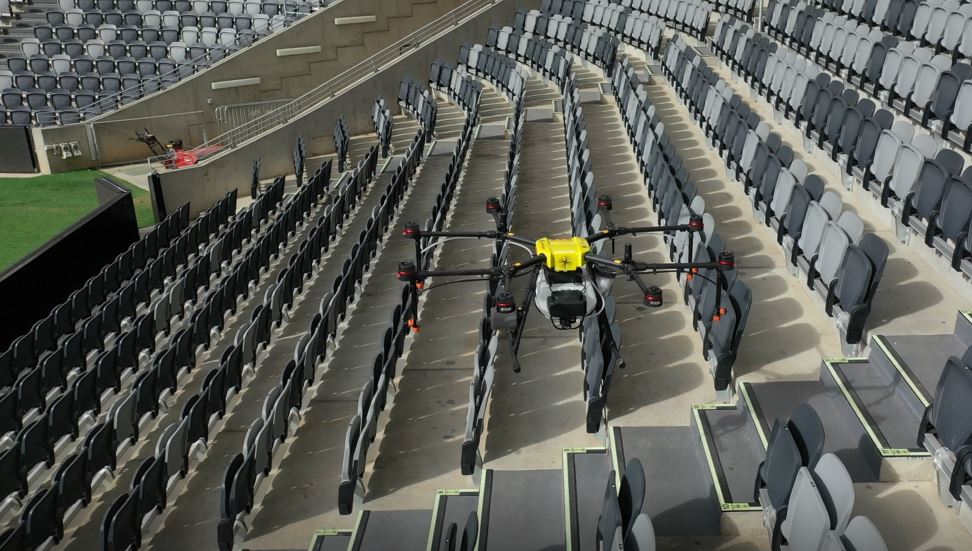 Drones could be the key to getting crowds back into stadiums to watch live sport again.
Drones are being used to spray disinfectant in sporting stadiums other countries and now Australia is getting on board. They are trialing the process in Sydney's BankWest Stadium.
The Little Ripper drones can disinfect a 1,000 seat area within four minute according to The Ripper Group's Ben Trollope.
Click PLAY to hear the full interview.