'Disgraceful behaviour': Mayor alleges toxic workplace in City of Nedlands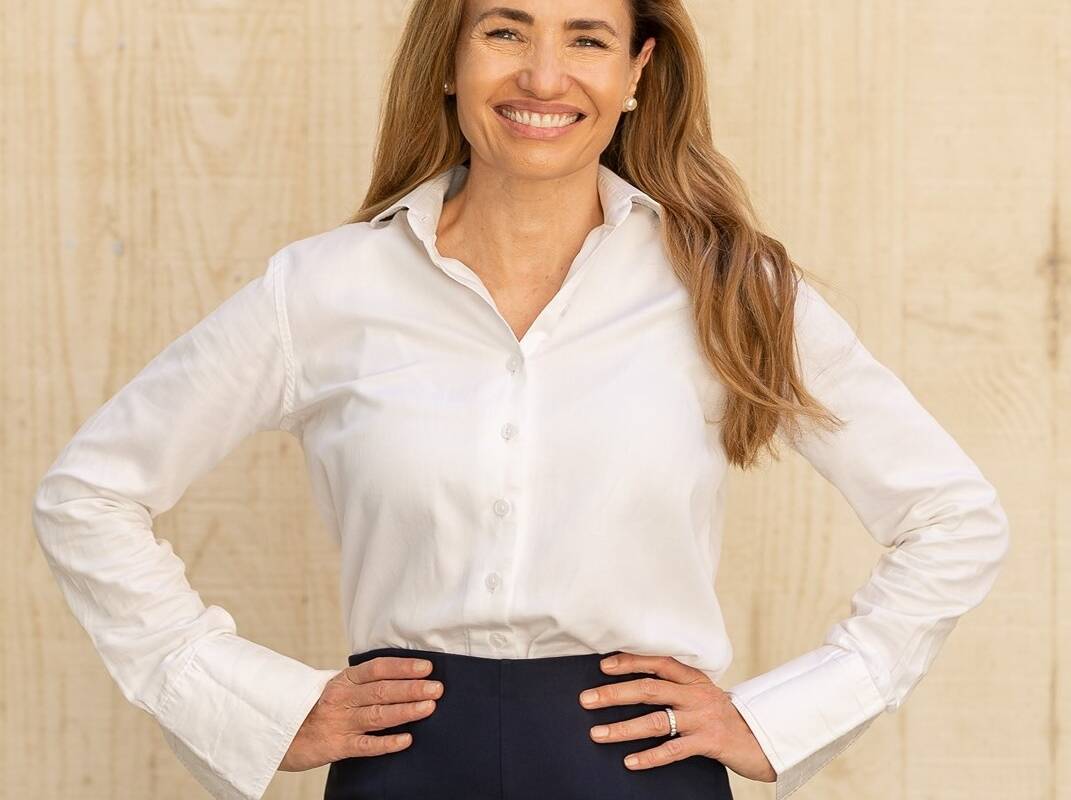 The newly appointed Mayor of the City of Nedlands Fiona Argyle has detailed a toxic culture of bullying, offensive language and misogynistic behaviour in the council's workplace.
Cr Argyle came to power just three months ago, and says she has felt threatened by the actions of three male councillors.
"It's important I shine a light on this so the public know what's going on," she told Liam Bartlett on 6PR Mornings.
"It's disgraceful behaviour, it's absolutely appalling and it's not acceptable in society, it's not acceptable in a modern 2021 workplace, and it's not the sort of conduct that elected representatives should be displaying."
Mayor Argyle says she has been called "a piece of …" in front of a full council and consultants, and also said she had to suspend her second ever council meeting due to a tirade of abuse.
"The outcome of this abuse is you've had a good mayor resign," she said.
"You've had a CEO leave, you've had smart people in planning leave, you've had 30 pre cent of the staff leave.
"What is the common denominator? The common denominator is the bad behaviour."
During the Mayor's interview with Liam Bartlett, councillor Noel Youngman called in to say it was culture of "robust debate," and denied he has ever bullied the Mayor.
"I've had a son and daughter bullied, my wife works in a very male dominated profession where bullying is a fairly regular thing, so I'd be horrified to be part of that persona and I don't think that I am."
Press PLAY to hear more from Mayor Fiona Argyle and Councillor Noel Youngman below
Image: Facebook