Disgraced former Labor MP resigned to prison time for lying to parliament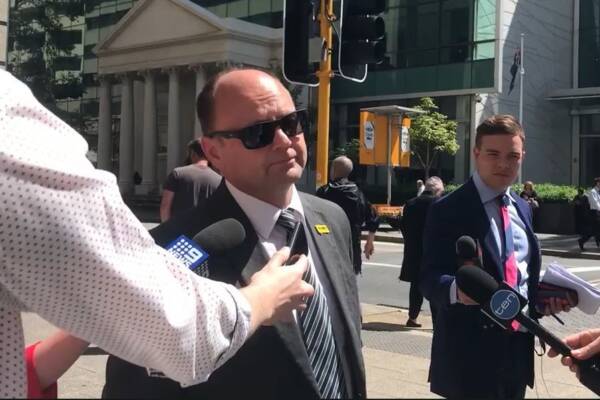 Fallen WA Labor MP Barry Urban is homeless and has been living in a van at Leighton Beach, his sentencing hearing has heard.
The 52 year old pleaded guilty to charges of lying to a parliamentary committee, forging documents to obtain a job as a WA police officer. and lying about his educational qualifications.
6PR and Nine News reporter Gary Adshead was in court for the sentencing hearing, after breaking the initial story four years ago.
He told Oliver Peterson that the former member for Darling Range has little left to his name.
Press PLAY to hear more below