Disability Justice Centre review commissioned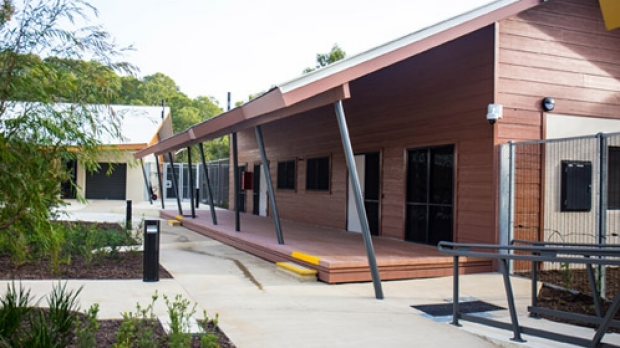 An independent review will be conducted into a disability justice centre in Perth's eastern suburbs, from where two detainees escaped on New Year's Eve.
Disability Services Minister Helen Morton joines Gary Adshead on 6PR Mornings to discuss local resident's concerns about the Bennett Brook centre and the review.
Andrew Hayes, a local resident and Chair of the Eden Hill Primary School Board is concerned a facility like the Disability Justice Centre has been built so close to homes and schools.
Taryn Harvey, Chief Executive at Developmental Disability WA, is an advocate for one of the residents that escaped the disability justice centre over the New Year.
She told Gary Adshead she believes the debate surrounding the centre has suffered from an inaccurate portrayal of the Declared Places (Mentally Impaired Accused) Act (2015).