Disability advocates to boycott Hollywood film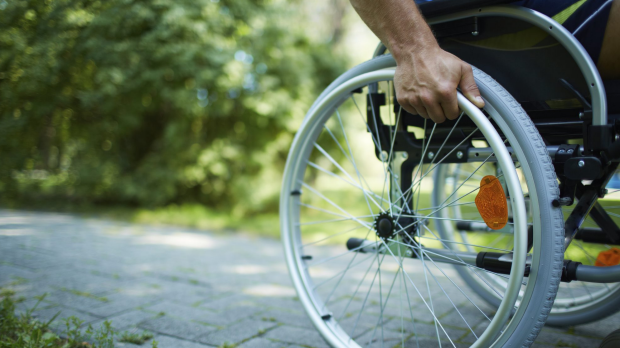 Disability campaigners are unhappy with the way disability has been portrayed in the new Hollywood film Me Before You.
The film, starring Emilia Clarke, follows the story of a young man who becomes a paraplegic and decides to end his own life.
Disability advocates such as Samantha Connor are concerned that the film portrays a message that people with disabilities are a burden on their families.