'Dire situation': WA Liberal Party set for massive shake up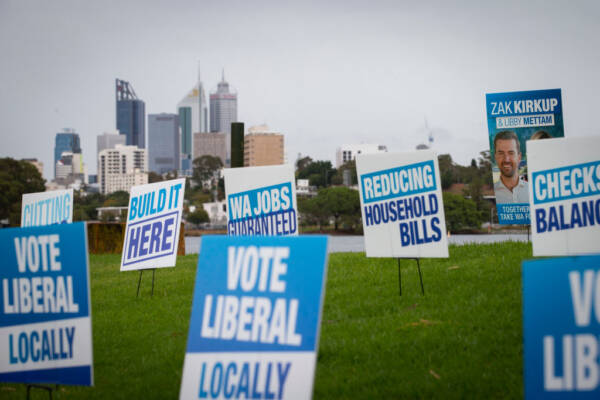 The WA Liberal party is set to be shaken up with some senior members looking to expel the faction in the party known as "the clan", and another group installed which will look to reform the party.
Members of the clan, including Upper House MP's Nick Goiran and Peter Collier and Federal MP Ian Goodenough, are being excluded from a meeting in which their future in the party will be discussed.
Meanwhile, another group has emerged known as the Liberal Reform Coalition, in an attempt to improve the public image of the party ahead of next years election.
Former WA Liberal Party Leader, Bill Hassell, said the group is meant to do "some good within the Liberal party".
"But it's not an exclusively Liberal group, it is Liberal party members and Liberal supporters, and its aim is to bring the various groups … together and formulate common objectives," he said on 6PR Mornings.
"There are a number of people who are very angry, that the people who have been identified as doing wrong through the review report, have neither acknowledged their wrongdoing nor apologised.
"And people really do want to see the Liberal party as a vibrant and effective political force, people do not want to have a one party state, which is what we've effectively got now, with McGowan riding high, and virtually no representation in parliament."
Press PLAY to hear more from former WA Liberal leader Bill Hassell below 
Photo by Matt Jelonek/Getty Images