'Dinky-di Aussie, and proud of it': Brother's tribute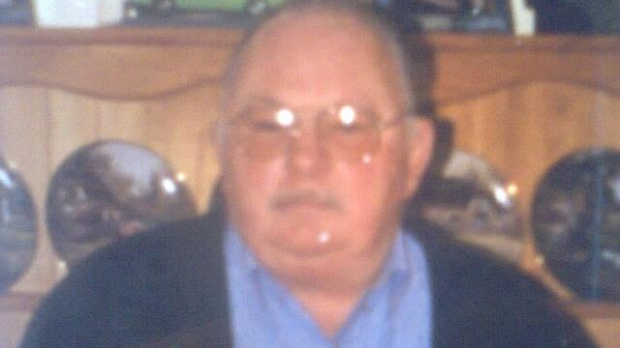 Bruce Taylor lost his brother, 77 year old Leslie Owen Taylor, in the Yarloop fire.
After three days of trying to contact Les, WA Police got in touch with the family to inform them a body had been found where Les'home once stood.
Gary Adshead spoke to his uncle, Bruce, about the loss of Les, paying tribute to the war veteran.
Yarloop resident Dave Phillips was a good mate to Les Taylor.
Dave was the last person to hear from Les, before Dave and his wife fled Yarloop, and flames engulfed Les' home.
Gary Adshead spoke to Dave on the 6PR Morning Program.