Did you wag school?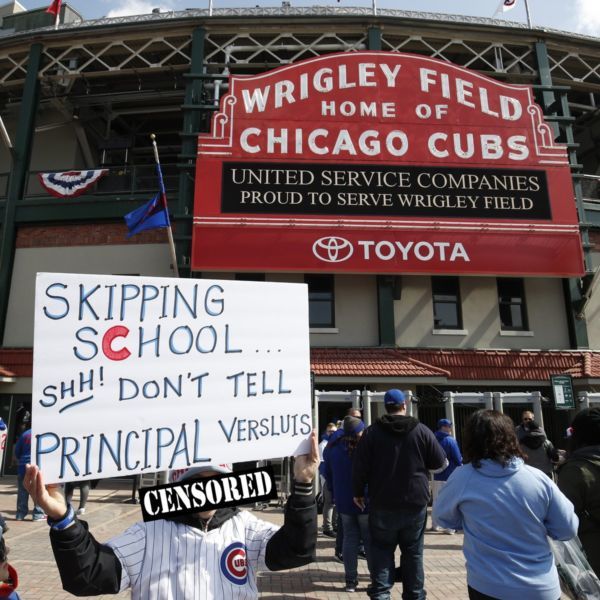 Today on Afternoons with Simon Beaumont we asked the listeners to cast their minds back to their school years.
After reading about two boys in the USA who were caught wagging school to watch a baseball game only to be caught by their school principle who was also wagging school, we decided to ask the question "why did you skip school?".
The stories you told us were pure gold!