Did the new Smart Freeway project pass the test this morning?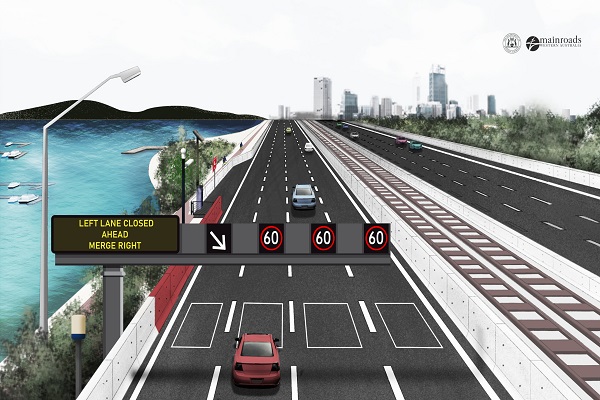 The Smart Freeway project is officially open on Kwinana Freeway northbound. The heavily congested Freeway between Farrington Road and The Narrows Bridge has become the most high-tech stretch of road in the country.
We checked in with John Venables from Main Roads who says that there are encouraging signs and the Freeway is performing better than usual.
PRESS PLAY TO LISTEN TO JOHN VENABLES 
We asked our listeners for their verdict. Did it save them time on their commute?
PRESS PLAY TO LISTEN TO COMMUTERS GIVING THEIR VERDICT