Did Led Zeppelin steal hit riff?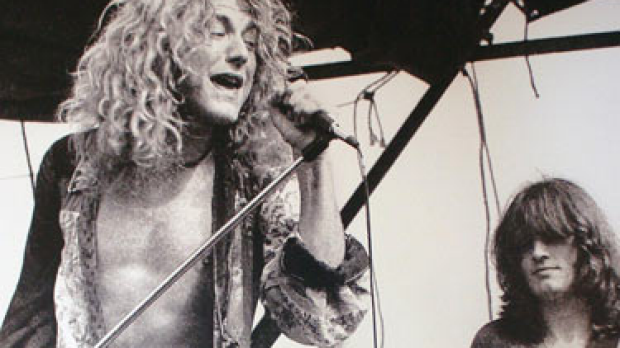 Compare for Yourself: A Philadelphia lawyer is gearing up to sue Led Zeppelin for allegedly stealing another band's music for their classic "Stairway to Heaven". It's alleged Led Zeppelin lifted the opening riffs from a 1968 instrumental called 'Taurus' recorded by Los Angeles psychedelic band – Spirit.
Stairway to Heaven recorded in 1971
Taurus recorded in 1968
This is the two riffs played simultaneously without digital altering or tempo tampering.
Stay up to date on breaking news with 6PR on Twitter