Did 6PR listener Mick actually retire on his nominated date?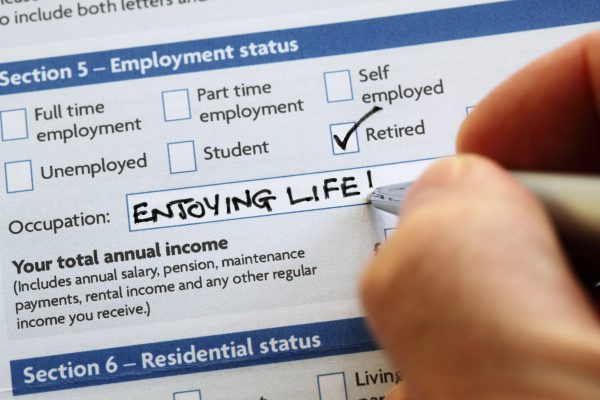 On March 22, 2019 Steve and Baz asked the 6PR Breakfast listeners what have they "Saved the Date" for in 2020.
Mick, a floor tiler from Albany, was very excited to tell them, his "Save The Date" was his retirement on 13 April 2020.
Steve and Baz checked in with Mick to ask how retirement was going for him. But Mick didn't quite have the answer he was looking for.
Click PLAY to hear the full discussion.